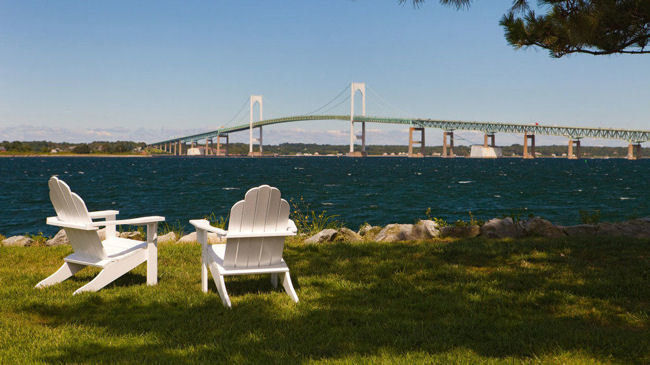 EXPERIENCE WELLTH
Gurney's Newport Retreat
Join Eliza Shirazi, founder of Kick It by Eliza, at Gurney's Newport Resort & Marina where she'll be hosting a weekend escape of movement and empowerment. Bring your best friend or simply yourself for a weekend of sweat, music and relaxation.
Join in clean and nutritious meals created specifically for this wellness weekend by Gurney's chefs. Featuring an array of locally sourced and health conscious dishes you will leave feeling nourished and full.
Visit the Seawater Spa to cleanse, calm, and beautify. Enjoy a treatment, then stop by the dry eucalyptus sauna, fitness center, heated indoor pool relaxation area, or salon.
Start your day off with morning meditation , movement and Kick It with Eliza. Leaving feeling invigorated and strong after a weekend of empowerment: The Kick It way!