Because your health is  
your true wealth

We know connecting with like-minds can be hard.
We've made it easy. Follow along to join in the journey…

Discover & Explore

Let's roam! We have teamed up with the best in hospitality,
top cities and conscious companies to bring
our community (that's you!) all things wellth.

Adventure awaits

Now that we're acquainted…let's adventure!
 We'll go to new cities and new spaces to the most beautiful of places.
 Let's try every class, every latte, and every new toast with all of the people we love most. Reach out to suzie@wellth.co or suzie@wellthcollective.com to adventure with us!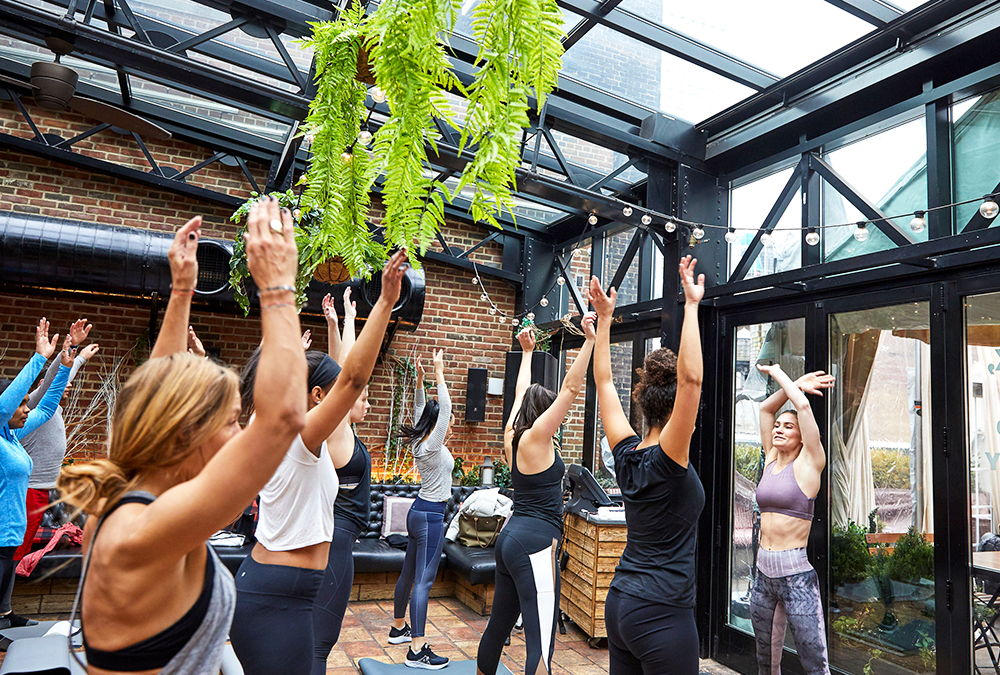 WELLTH EXPERIENCES
Wellth series come in all shapes and sizes. From national tours to ocean front summer sessions to rooftop rides and more you may find a wellth series happening in a city near you!
We create, design, host and produce fitness and wellness-focused events around the world to introduce our tribe to the best in all things wellth. We can't wait to sweat, sit, savor, sip & take in the scene with you!
PARTNERS IN WELLTH
We partner with best in class hotels, venues, cities, studios, trainers, and treats to bring these experiences to life! We love our partners and know you will too!
Have an idea for an experience, brand, place or space that we should know?  Send us a note to hi@wellthcollective.com!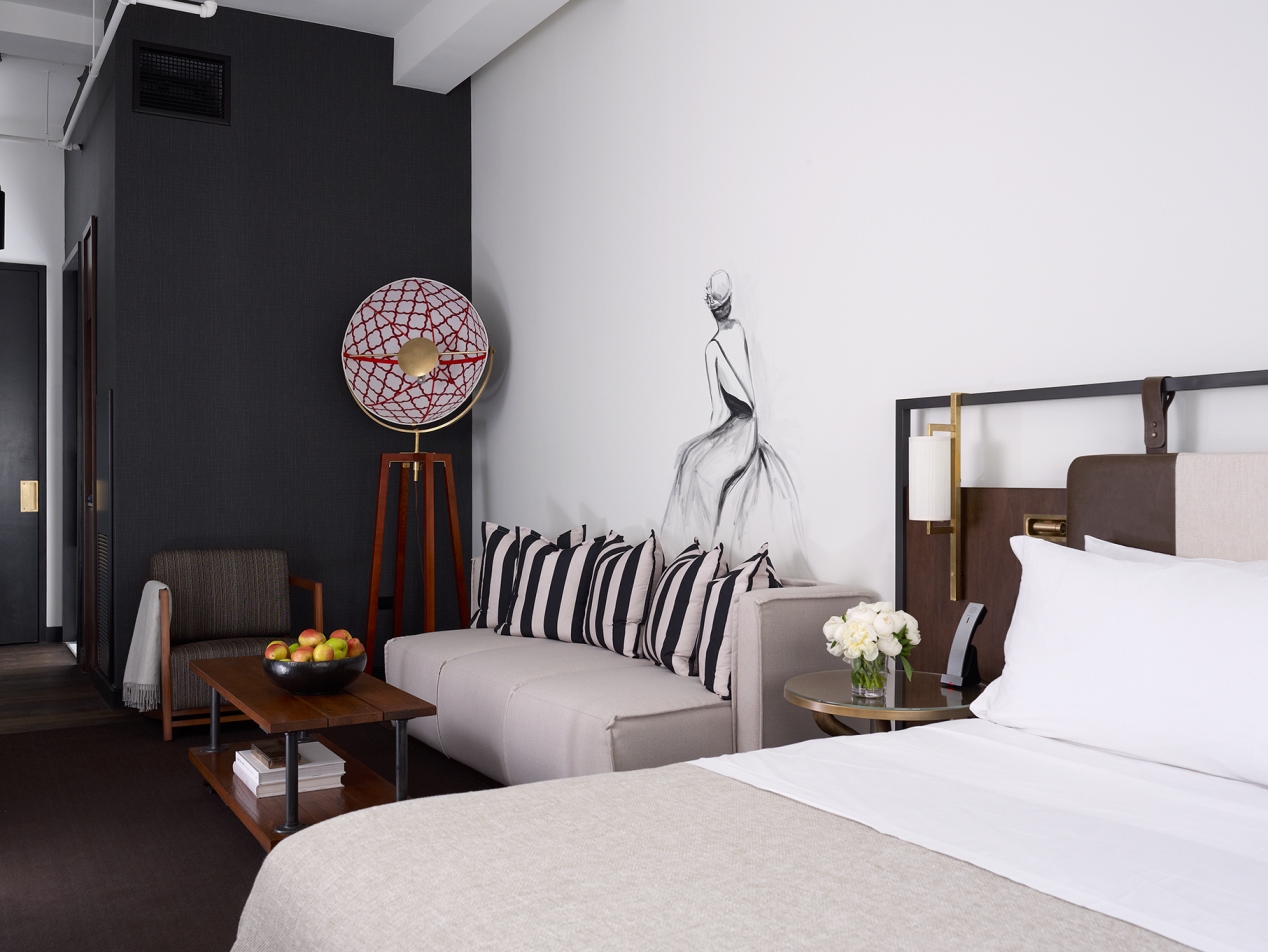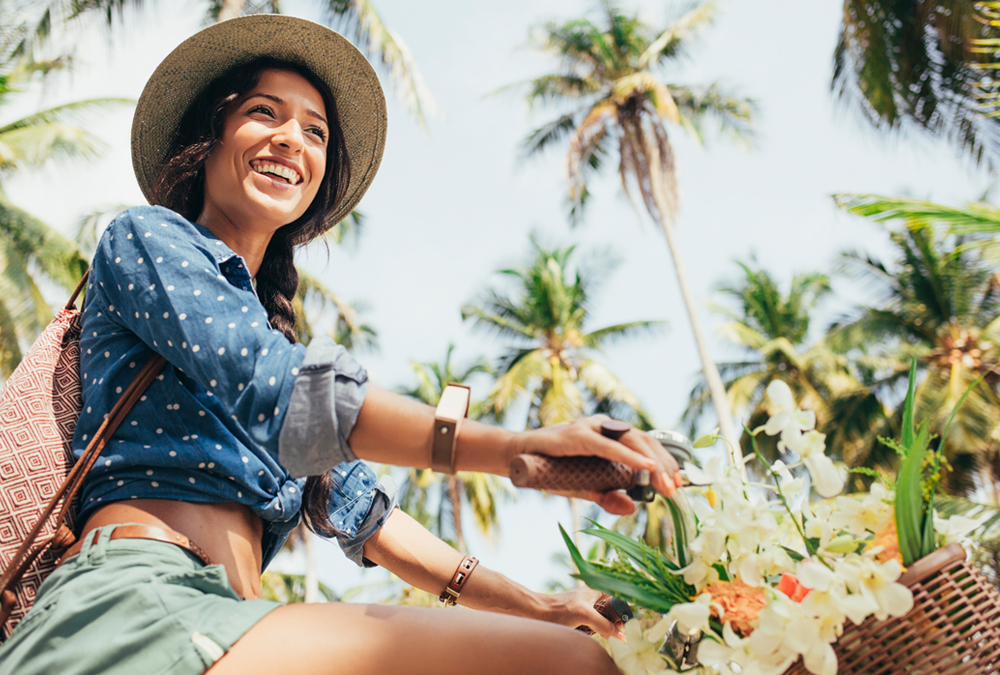 WELLTHY TRAVEL
Staying healthy on the go is our expertise.  We love to share our favorite ways to stay & play well around the world.
We traverse the globe, high and low, to find the healthiest, wellthiest ways to journey. Then we share the wellth with you! So follow along to stay up to date on the best ways travel well.
WELLTHY OBSESSIONS
Who, what & where we love
We are always on the lookout for the wellthy-est people, products, and places around. This is where you will find the standouts highlighted weekly just for you! Check back in often to see who we are meeting and greeting.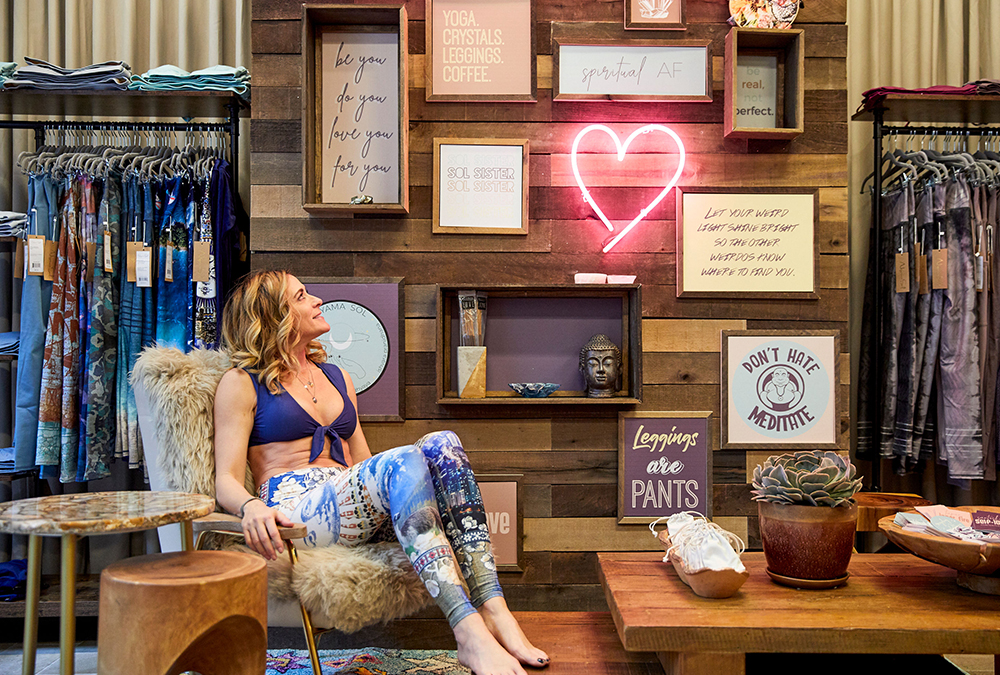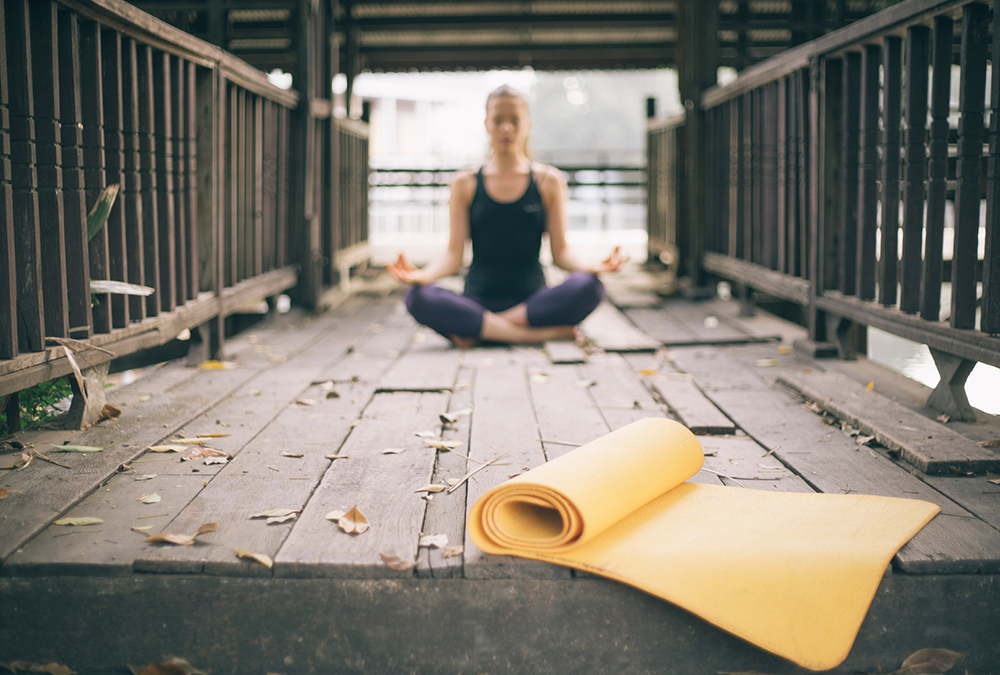 JOURNEY ON
Wellth you can carry-on
You don't have to go home but.. you've got to take the wellth up out of here and on to your next adventure. Wherever you're headed next, we want to add a little more joy to your journey with the best in wellness travel inspo, insider tips, Wellth Warrior perks, and more. Join the tribe right here or sign up before you ship out and receive 30% off your first online Wellth Kit purchase!
WELLTH CO
Wellth In Action
Stay happy, stay healthy, stay wellthy.